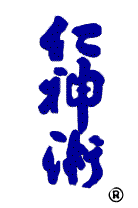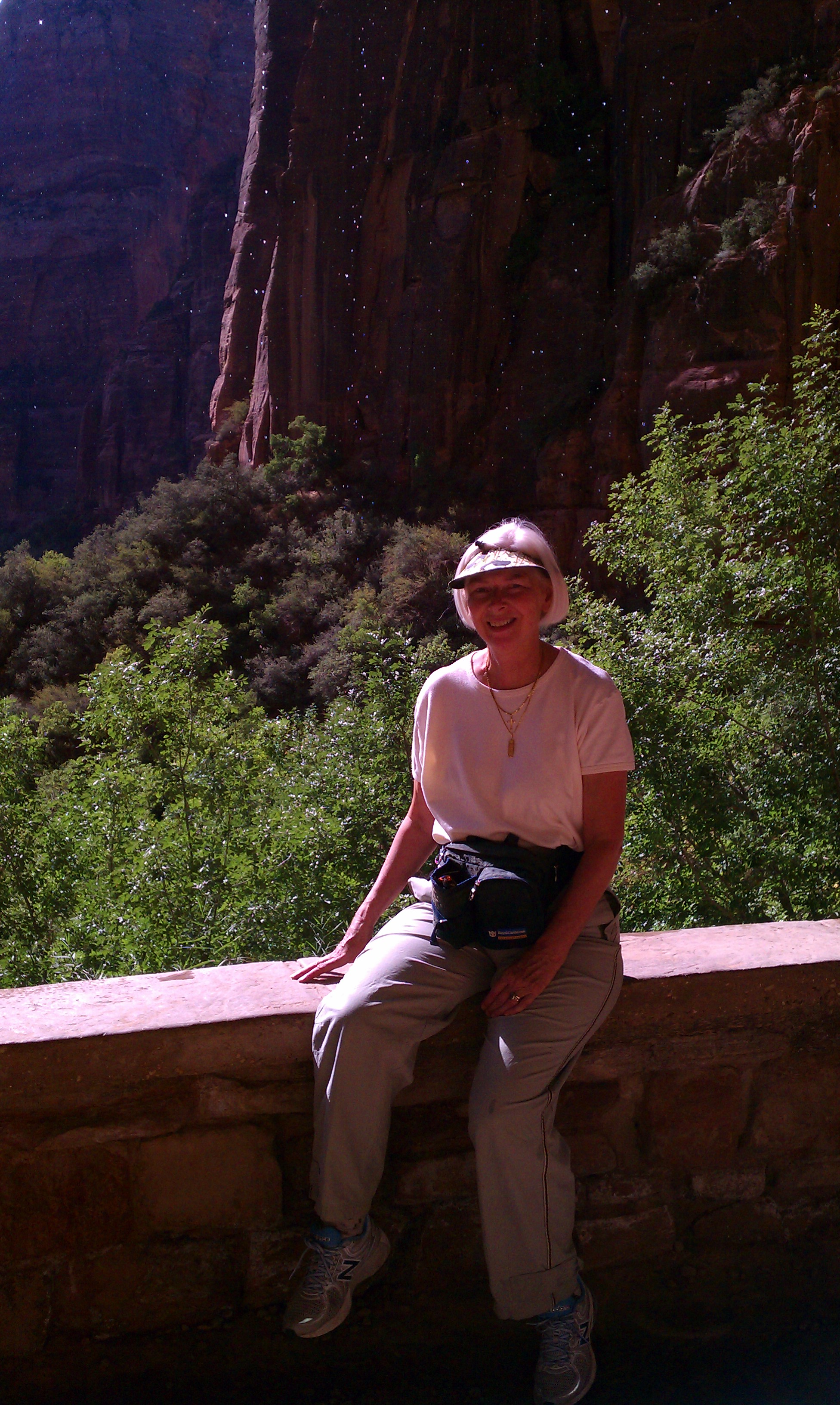 Karen Kearns is a certified Jin Shin Jyutsu practitioner and self help instructor.

Karen is also certified to work with animals
(primarily cats, dogs and horses).
Self-help sessions are the best way to experience and understand
the benefits possible with Jin Shin Jyutsu.

Self-help classes can also be scheduled at various locations by request
(group or private).
Two hour classes include hands on demonstration and practice.

Karen is a retired educator of forty years in seventeen schools and a zoo,
in eight states and countries. (The result of being a military spouse on the move.)
In addition to sharing Jin Shin Jyutsu, Karen enjoys gardening, animals, MGs and travel.
She lives with two mini dachshunds, two dachsie mix, two cats and one husband.